Beautiful Flight, Beautiful Sunset
Watch this beautiful video of Mathieu of Opale Paramodels flying the beautiful Opale Ultra 3.5 Aerobatic Wing along the coast at sunset!
Check out all that Opale Paramodels has to offer here!
After a beautiful summer day, a short evening flight along the beach with the Ultra 3.5. As in the previous videos, the Ultra 3.5 demonstrates smoothness and performance, a real treat for demanding pilots. In this light configuration, a single 4S 5000mAh battery, guaranteeing, as in the previous video, more than 40min of motor autonomy.

– Opale Paramodels (YouTube Video Text)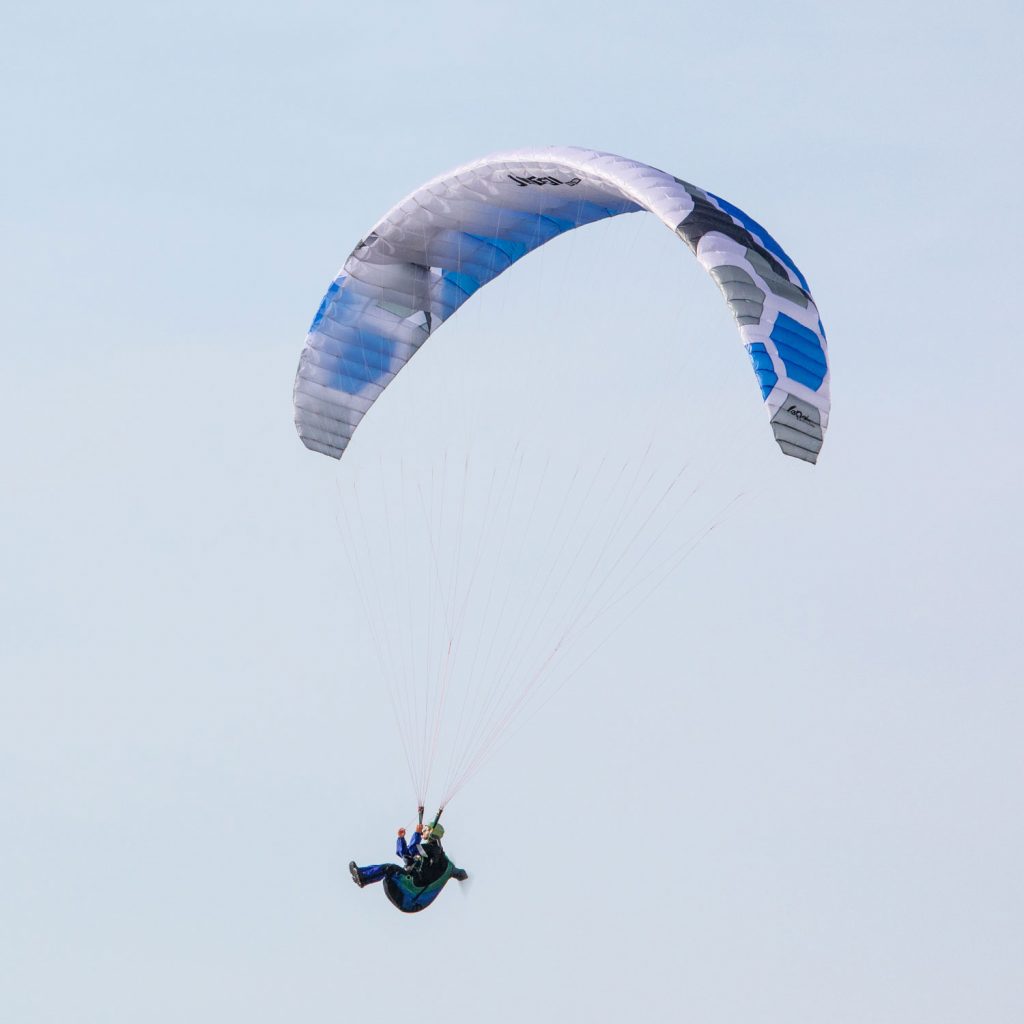 Watch below!