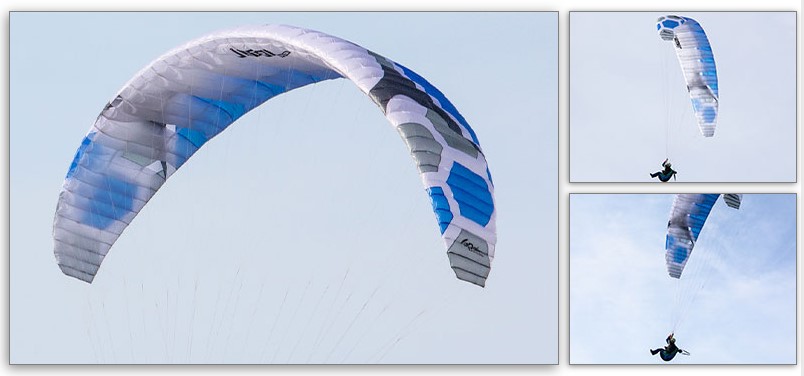 Watch as Mathieu Effortlessly Launches the Ultra 3.5
Watch as Mathieu, from Opale Paramodels, demonstrates how easy it is to launch the Ultra 3.5 Aerobatic High Performance Paramodel equipped with pilot XL Mike with auxiliary motor kit.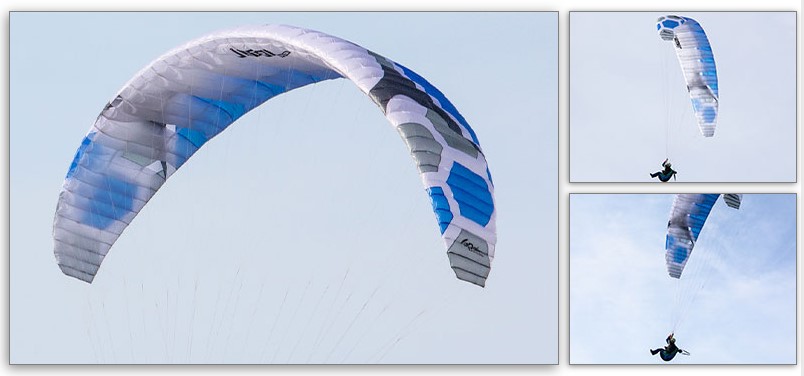 Read the step-by-step procedure Opale Paramodels prepared on how to nail that perfect, easy, take off:
1. Prepare like a classic paramotor take-off.
2. Inflate your kite and guide straight ahead.
3. Give it a good tug towards yourself and wait for the model to stabilize. Then start the engine and take off.
Remember: Make sure the blades have stopped spinning before you land! A good tip is to apply a throttle cut switch to ensure the blades stop turning.
"Silent, powerful, versatile, this kit with a wingspan of more than 5m is perfect for pilots wishing to progress" – Opale Paramodels
Check out our line of beautiful Opale Paramodels here!