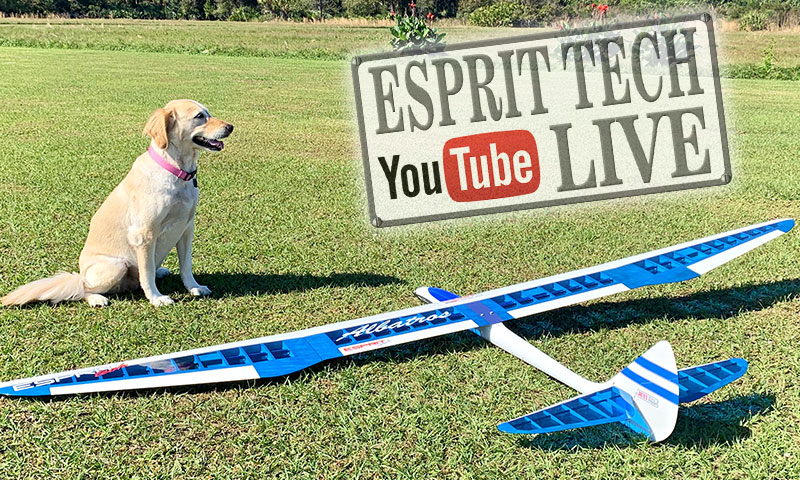 Ready to get your weekly fix of RC news and Jeti Technical Assistance? Well, tune into our YouTube Channel and head over to our sticky post on RCGroups to add your question to the queue!
We want to hear from you! We want to know what it is you need assistance with, what you'd like to learn and any RC updates from this wonderful little community of hobbyists.
Every Thursday at 2 P.M. EST join the team you love and learn about the hobby you live for! See you there.