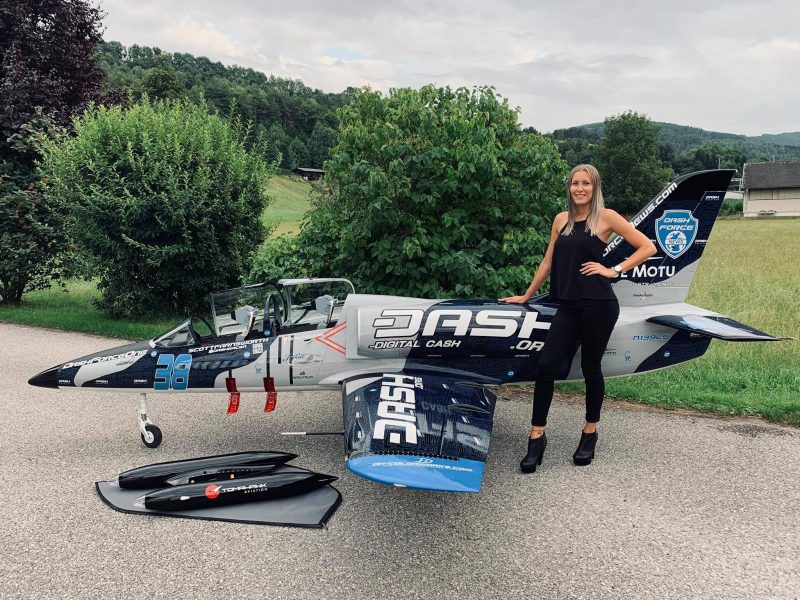 We recently came across more photos of this incredible model jet owned by Mario Walters. The airframe is the L-39C XXXL by Tomahawk Aviation. The model has a span of 3.5m (11ft) and an all-up weight of 70kg (155lbs).
A big aircraft takes a big engine, and this beauty is no exception. Mario chose the venerable JetCat P550 to power his L-39C. The incredible size of the model combined with an incredible paint scheme by DH Colorworks makes this a real show stopper.
Our favorite part? The Jeti Duplex radio gear inside.
Thanks for the awesome photos, Mario!