With the holidays coming up, you may be trying to buy that perfect gift for someone, or even yourself, but you may not know just where to start. We figured that a starter guide to airplanes may be in order. Read further to find out the best type of sailplane based on skill level and price.
Lets Begin with Beginners:
The Super Easy is, well as it states, a "super easy" and great starter sailplane. With only two control surfaces (Elevator and Rudder) control of the airplane is easily held. With wings that are a classic balsa/ply build-up construction and a gel-coated fiberglass fuselage, this little two meter sailplane will prove quite sturdy.  The two piece wing and horizontal stabilizer are each easily removable for transport and storage. This air frame costs just under $300.00, and is available in four colors.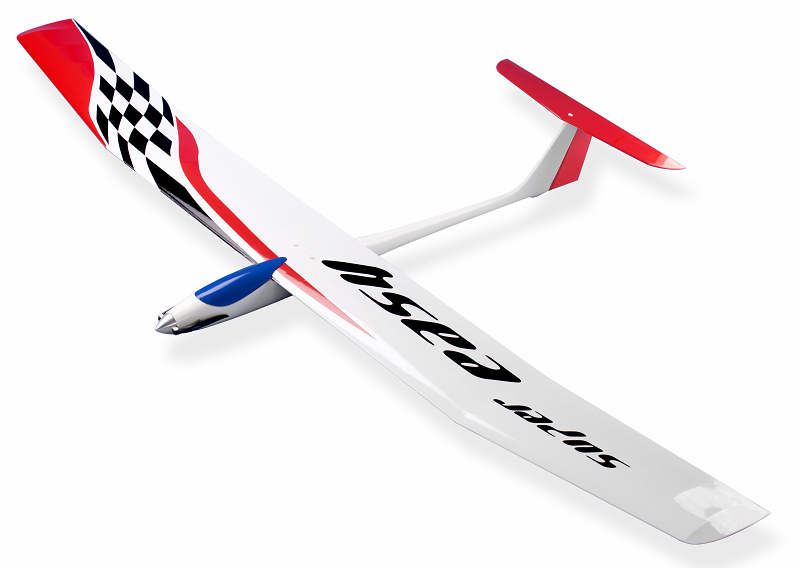 Continue reading "Something For Every Level – Buyers Guide to Sailplanes" →