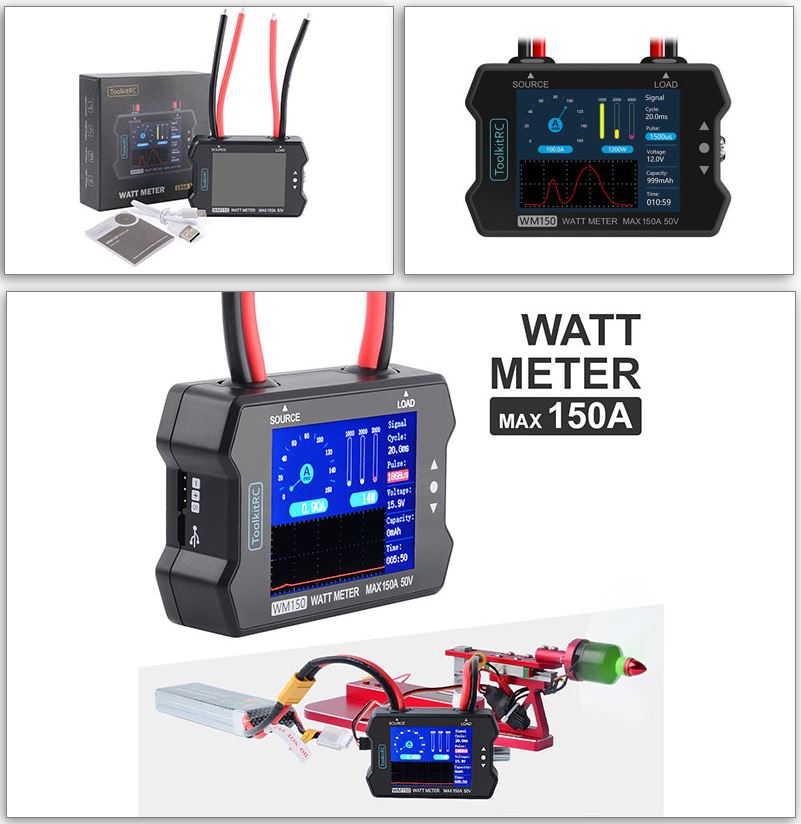 We are glad to be able to bring these excellent products to our customers.
ToolkitRC has developed a number of best-selling balance management charging products, and the industry's first touch color screen balance charger. Today, a variety of RC industry utilities have been integrated to launch the company's first toolchain, the M8. Based on the balanced charger, the M8 integrates functions such as electric display, power meter and signal tester.
Learn more and get your own, HERE!