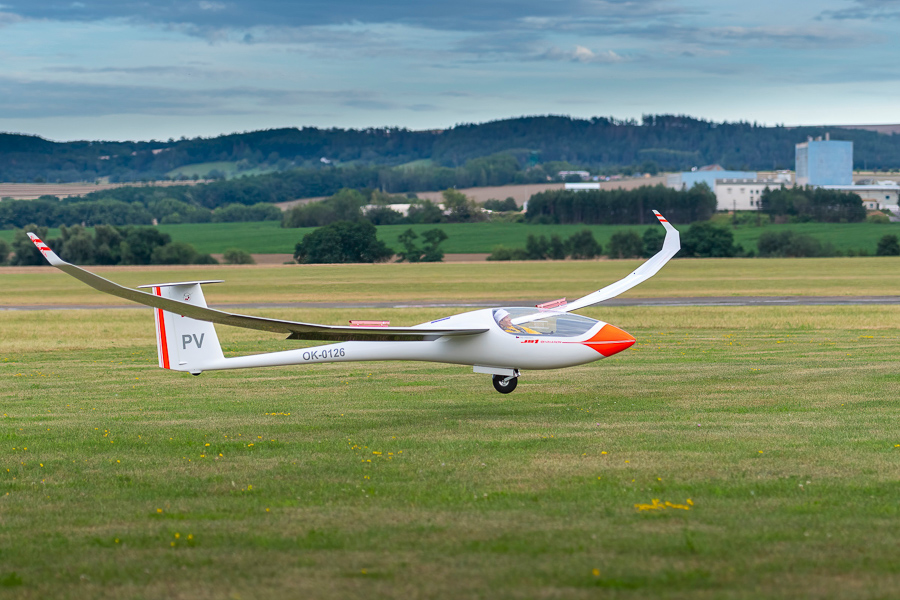 Congratulations from all of us here in the USA, very well done! We are impressed by just how clean this set-up is.
Wingspan: 33' (10m )
Weight: 53 lbs. (24kg)
Used Equipment
Jeti DS-24 2.4GHz/900MHz
Central Box 400 w/Wireless Switch
2x 2.4GHz & 900MHz Receivers
MVario2 w/MSpeed EX
FES EDF w/Spin Pro 200 ESC
Learn more about this beauty, HERE.