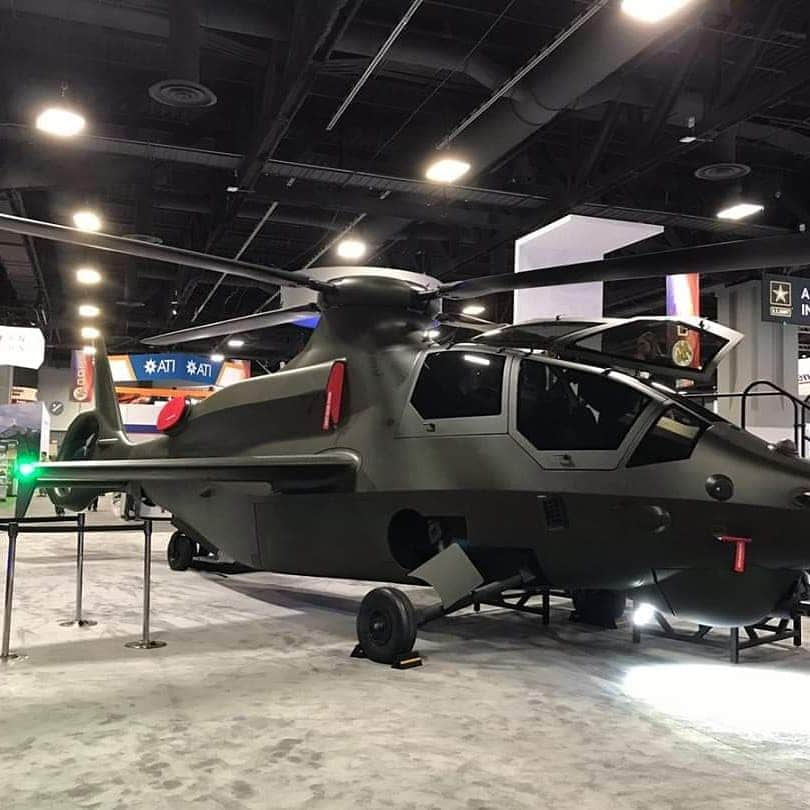 Jeti customer Evan Sayres has taken on an amazing new project in this Bell Invictus 360. Starting with a 3D printed plug, Evan will eventually be molding the fuselage for a true scale appearance.
The model will feature dual motors, a scratch built set of mechanics, and a Vario fenestron tail setup. The finished model will be controlled by Jeti Duplex radio gear.
We can't wait to see if Evan meets his goal of flying his model before Bell launches the full scale release.