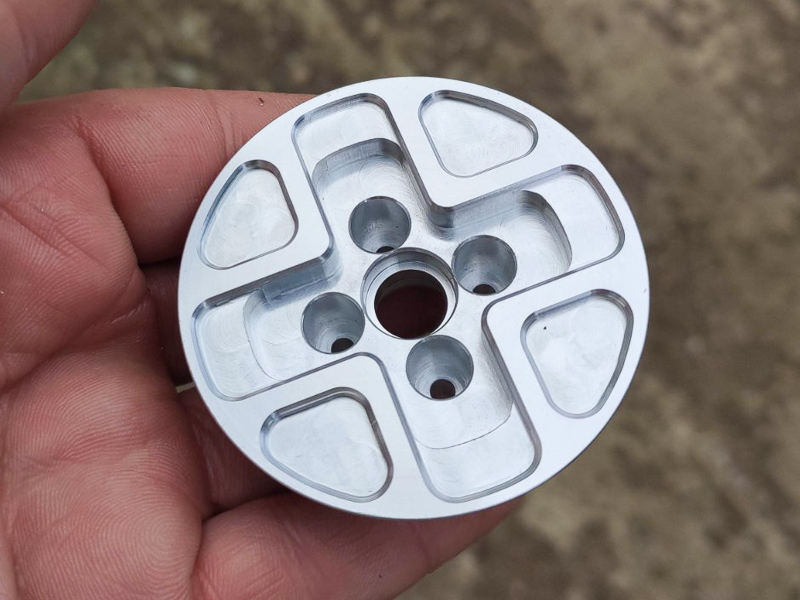 The super popular Airtop Tundra Tires are getting a facelift! The plastic hubs will now be replaced with aluminum hubs in Black, Silver and Red.
The new hubs will be made of even higher quality material and are guaranteed to support your models as well as, if not better than the plastic hubs did.
The rest of the tire will remain unchanged, and these tires fly off our shelves as soon as we order them, so you will want to order yours sooner rather than later.
Available soon, HERE!
OLD HUBS:
NEW HUBS: