Keep an eye out for these guys, expected to arrive next week.
With the debut of the Phoenix Edge series of ESCs the next evolution in speed controller technology has arrived. The Edge series introduces a user programmable auxiliary wire capable of functions modelers have only dreamed of, until now.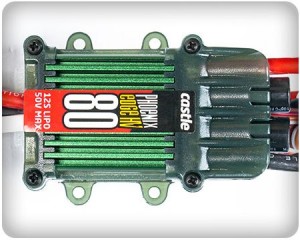 Check out this week's newsletter for great deals, new products and special announcements!