Saul Levin's Aeronaut Volksplane VP-1
Meet Saul! Saul is building an Aeronaut Volksplane VP-1, a scale version of the Evans VP-1 Volksplane. The Volksplane VP-1 is an aircraft with an interesting history. Designed in 1966, it was meant to be of simple design and construction, yet safe and fun to fly (Bayerl et al. 2011). It was constructed of marine grade plywood, had detachable wings (Tacke et al. 2015), and was powered by a modified VW Beetle automotive engine (Lart, 1974).
The Volksplane was designed with the common pilot in mind. It had more of a DIY feel, and was quite popular amongst home builders. According to the Wikipedia entry, construction was "according to some home builders, almost like building a "giant model aircraft"" (Evans VP-1, 2022).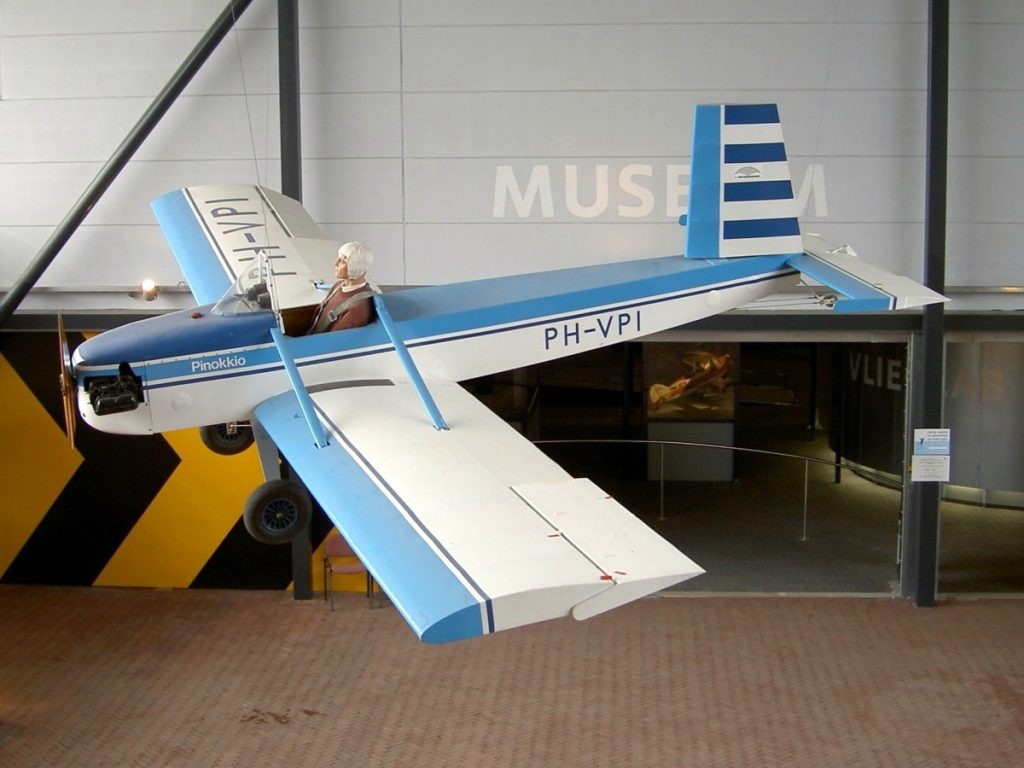 Saul has decided to build the Aeronaut Volksplane VP-1 scale model for a very special reason – it will be raffled off at Joe Nall 2024, and all the proceeds will go to Triple Tree Aerodrome! If any of you have had a chance to go to Triple Tree, you know just how special of a place it is, and how important it is to the aviation community – RC and full scale. A little birdy has also shared with us that there may be a very special 75% scale project being built along side of this 40% RC model. Keep an eye on our blog for information about that project.
In the meanwhile, head on over to Saul's YouTube channel (Plane Fun RC) @planefunrc, subscribe, and watch along as he builds this Volksplane VP-1!
Sources:
Wikipedia. "Evans VP-1 Volksplane." Wikipedia, January 2022, Retrieved from URL https://en.wikipedia.org/wiki/Evans_VP-1_Volksplane (February 2023)
Mooney, Walt. "Pilot report: Volksplane." Air Progress, March 1970, p. 39.
Lart, Peter. "Westerlies: Volk's Popular." Flying magazine, August 1974, p. 82.
Bayerl et al. 2011, p. 101
Tacke et al. 2015, p. 107.
Photo Credit:
https://en.wikipedia.org/wiki/Evans_VP-1_Volksplane#/media/File:Evans_VP-1_Volksplane_Pima.jpg
https://en.wikipedia.org/wiki/Evans_VP-1_Volksplane#/media/File:Volkswagen_engine_Volksplane.JPG
https://en.wikipedia.org/wiki/Evans_VP-1_Volksplane#/media/File:Evans_VP-1_Volksplane_PH-VPI_at_Lelystad_(LEY_-_EHLE),_The_Netherlands,_03_October_2004.jpg