Inside the Top Model Wing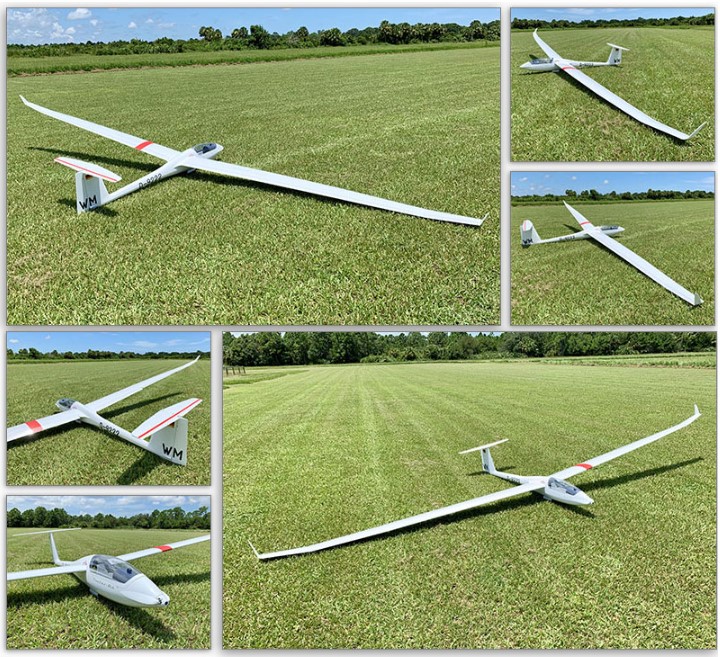 Ever wonder what makes up those high quality parts? Well, wonder no-more. We can show you!
Top Model designs their scale wings to be sturdy, light weight, and easy to transport. The wings have a foam core surrounded by obechi sheeting with carbon fiber reinforcement. The wing is then covered in Ultracote. Both the wing and fuselage have pre-installed wiring harnesses that also include multi-pin connectors for fast, trouble-free setup at the field. Due to Topmodel's ingenious retention system, the wings are easy to remove and transport, yet kept secure when in flight.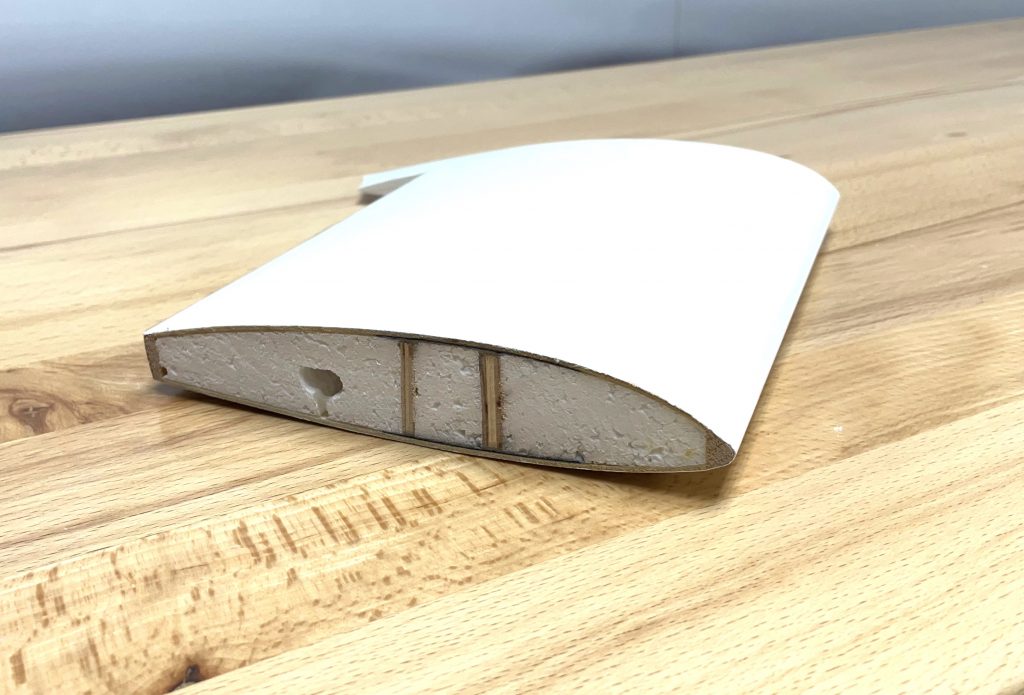 Check out all of our TopModel Sailpanes here: