Pilots, Backpacks, Wings, and More!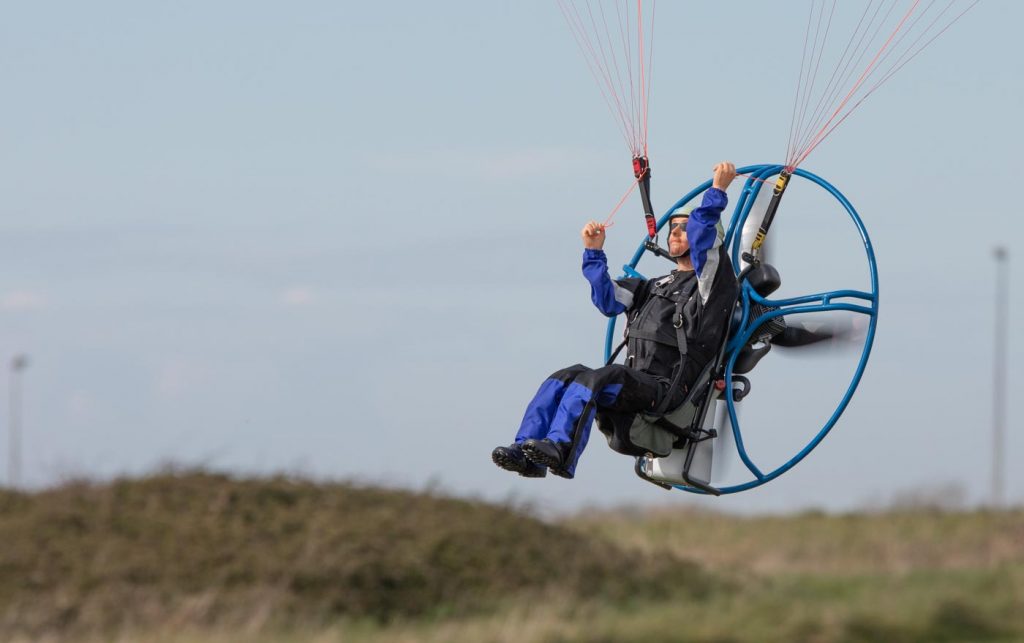 Opale has dropped some hot new products and we have all the juicy details!
First up is the new pilot – Mike XL with Harness. Mike XL is available in both backpack and paraglider/auxiliary motor versions.
Mike XL is a user-friendly, high quality pilot, and is the result of a year-long development partnership with experienced pilots and valued customers. In an effort to provide a higher level of quality controlled manufacturing, 80% of the parts are now manufactured in-house by Opale Paramodel. Thanks to its long list of possibilities, you are free to configure your pilot according to your needs.
Mike XL for Paraglider/Auxiliary Motor
With the addition of Mike XL pilot, comes the XL2 Backpack.
Backpack XL2 is designed to fly extra large 3.5m – 4.5m wings. It features an hyper-realistically designed frame to protect your flying equipment, pilot, harness, cameras or anything else that you choose to carry. The risers attach to a separate arm that bolts to the main frame for extra rigidity and has multiple riser locations for setting up CG no matter what equipment is on board. The XL2 also features a robust steel prop ring sure to last through years of landings. Unique hold-down tabs are also incorporated into the backpack to secure your pilot and harness while in flight.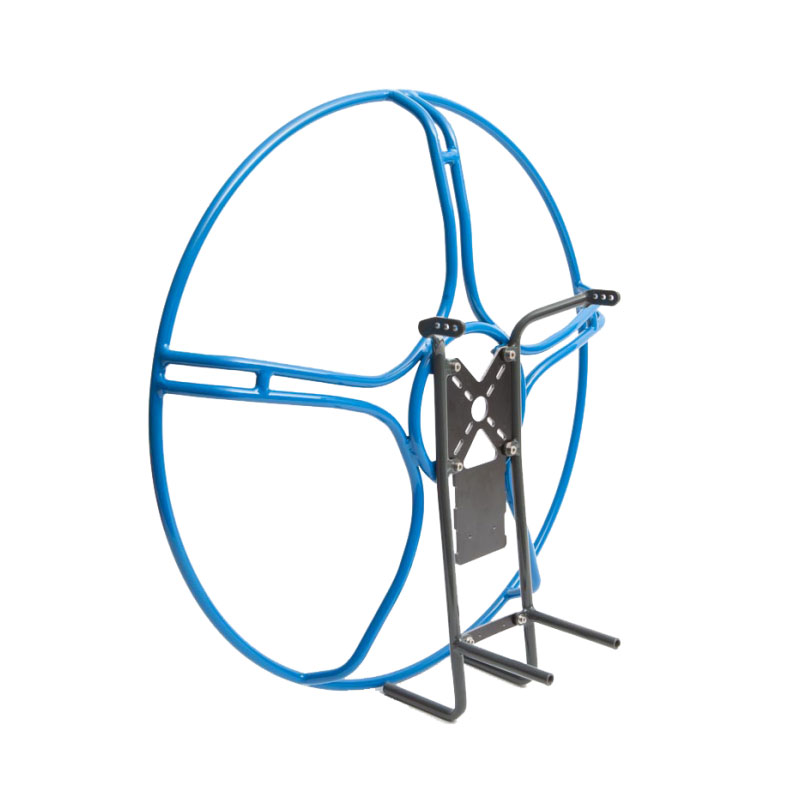 Next on the list of amazing new Opale Paramodels products is the Ultra 3.5/5.25m Aerobatic Ultra High Performance Wing.
The "Ultra" range of wings marks a new step in the development of high performance wings for remote controlled paragliders. Thanks to the success of the Ace and Split, we have decided to adapt this concept for "High Aspect Ratio" wings. A high ratio wing, or more commonly "Razor Blade", provides much more performance than a classic low/moderate ratio wing. Generally, the disadvantages of an extended wing are the difficulty of inflating and low passive safety. With our technology, the Ultra is the only high ratio wing strategically equipped with "Split" type cells. This combination provides a smooth takeoff, even without wind, but also an unbeatable level of passive safety for this category. To summarize this type of technology, you have the benefits of a single surface profile at takeoff, without the drag, with the performance of a double surface wing in flight.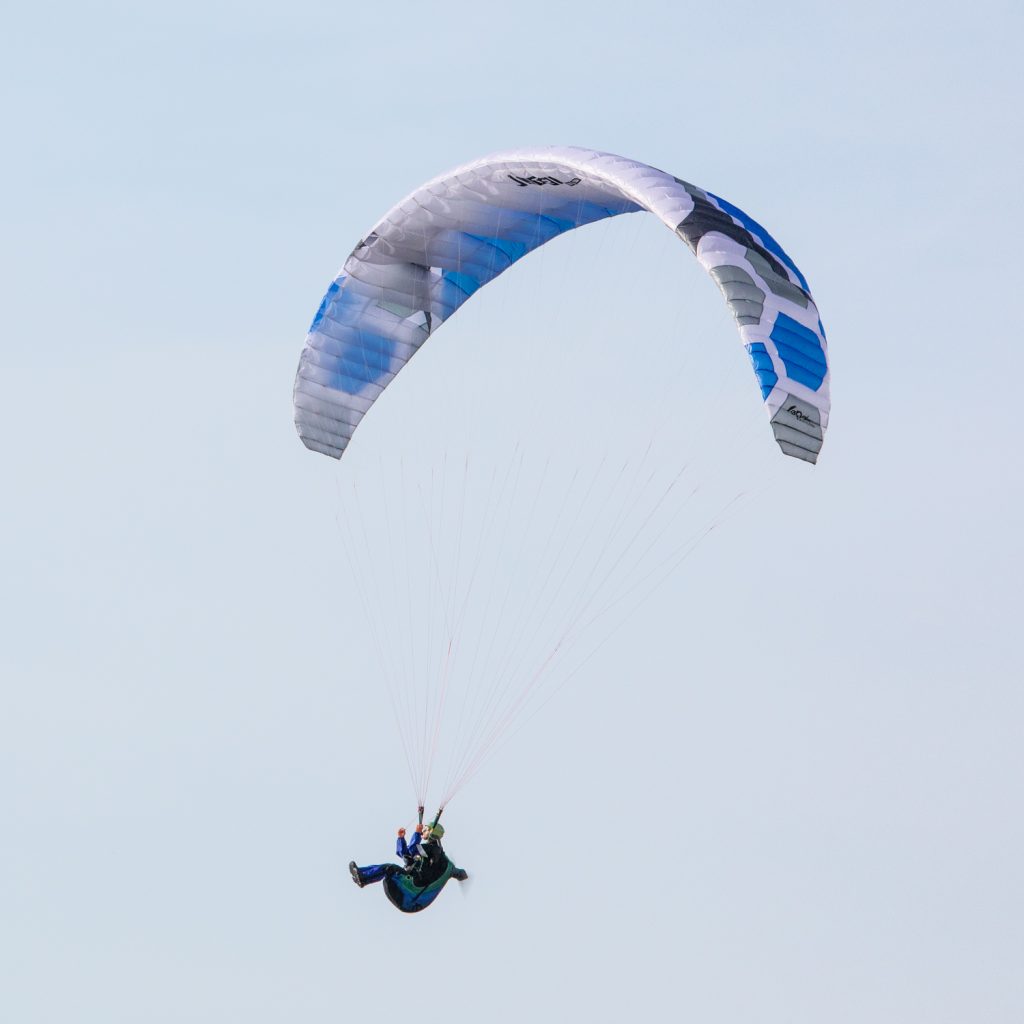 And…Accessories!
Check out these awesome add-ons to complete your set up!
Paraglider Pilot XL Mike Auxiliary Motor Kit w/Folding Propeller, Motor, ESC – This auxiliary motorization kit will allow you to regain altitude while still operating your pilot in optimal free flight conditions. 
Paramotor Backpack XL2 Scale 3D Printed Engine Kit – bring a touch of reality to your RC paraglider with this printed engine kit (unpainted).
Paramotor Backpack XL2 Backpack Protection – Keep your pilot protected with this molded carbon fiber protector.